Australia's leading property
investment company
Simply Wealth is Australia's leading property investment company with the expertise to help you to get the best-performing properties. The first choice for first home buyers & investors, we as a company inspires, educate, guide, handhold, manage and work with you one on one to get the best properties in Melbourne's top-performing suburbs.
We apply a range of systems and unique investment methods tailored to you the individual. There is no 'one size fits all approach with our clients.
We offer exclusive and profitable joint venture property development programs to selected investors who want to dramatically fast-track their wealth creation. Helps with your financial and investment planning, These results can grow your investments by 10x in approximately 5 years from real estate investing. No matter where you are on your wealth path or investment journey, Simply Wealth will deliver a world-class experience, leaving you feeling safe, comfortable and
confident about your financial future.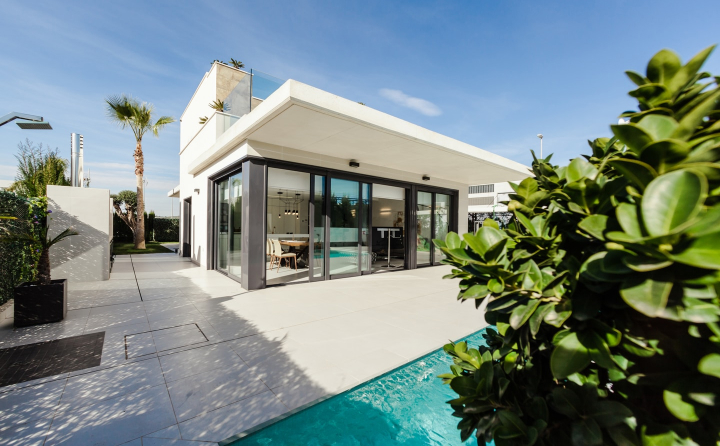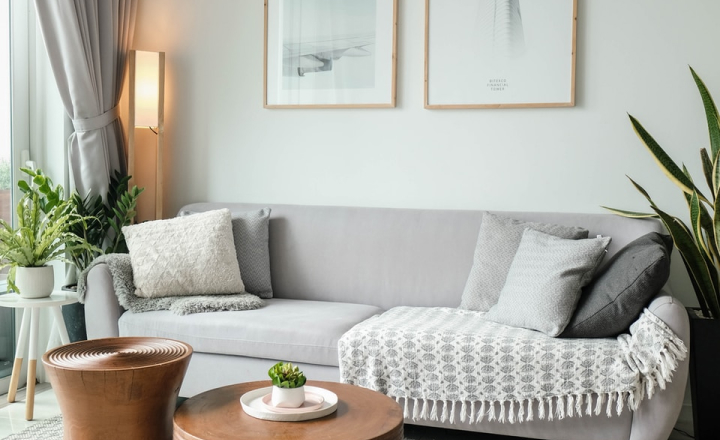 Simply Wealth is an elite team of property professionals who are all active, full-time property investors.
Each adviser has proven results and has built considerable property portfolios over the years. Property investors, helping other property investors to reach their Life Goals!
We are a highly ethical company, focused on mentoring and supporting clients for the long term.
After seeing a massive gap in customer service and ongoing support provided by other property and investment groups, Simply Wealth was established to build long-term, sustainable, win/win relationships with their mentoring clients.
Simply Wealth specializes in providing Strategic Property Mentoring, Unique Property Sourcing, Capital Growth Property, Cash-flow Positive Property, Land Banking, Renovations, and Subdivisions, plus access to Accounting Services, Property Law Specialists, and Finance and Loan Broking Services.
Did you know – only 1% of Australians have over 6 properties and retire 'wealthy' and self-supporting.
It's simple; To build a successful property portfolio it comes down to you having access to specialized knowledge and a support network with proven results.
Through our one on one strategic property strategy sessions, The Property Mentors will help you bridge the gap in the fastest way possible so that your success is not left to chance.
Behind every successful property, the investor is a great team and Simply Wealth advisers are just as committed to seeing your portfolio grow as much as you are! Let's get started!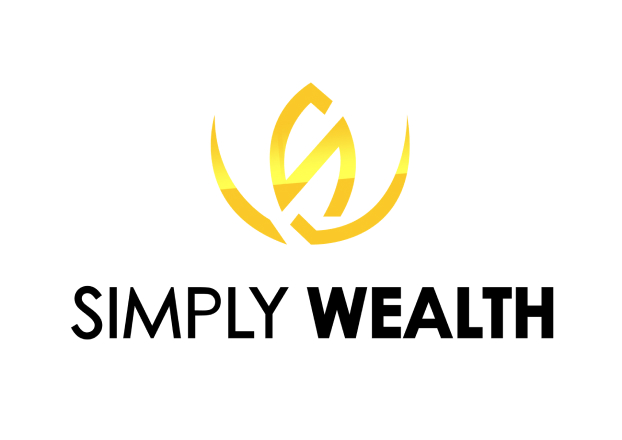 Delivering solutions that make personal sense. Not just financial sense.​
We are an elite team of property professionals who are full time property investors with proven results. We also value an ethical approach when it comes to property investments, laying out all the considerations, so that you have information beyond numbers when taking decisions.