Our Services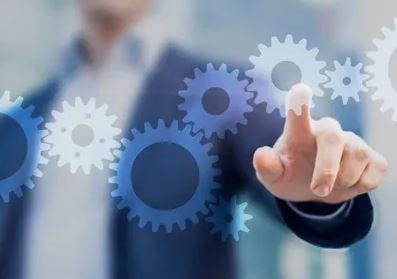 We pride ourselves on being able to deal with and manage stakeholders without fear or favor, achieving client objectives across all sectors through market-leading project and development management services.
Our clients are our priority. Our experts are focused on minimizing risk and maximizing value, always delivering memorable service experiences for developers, buyers,s, and partners.
For most of our clients, their residential property investment is their largest asset, and the Simply Wealth team takes personal responsibility for the success of all our clients.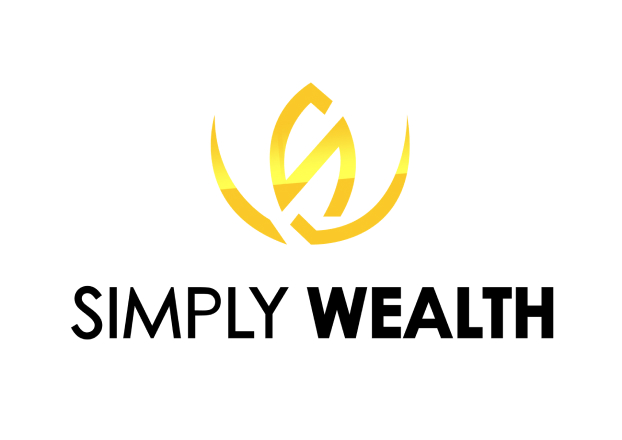 Delivering solutions that make personal sense. Not just financial sense.​
We are an elite team of property professionals who are full time property investors with proven results. We also value an ethical approach when it comes to property investments, laying out all the considerations, so that you have information beyond numbers when taking decisions.