Call today for Free Consultation
We help everyday Australians build
large and profitable property portfolio.

18%
Last 5 Years Growth Per Annum​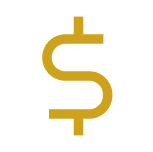 $1,482,000,000
Client Portfolio Value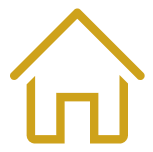 44,520
Number of Properties Sourced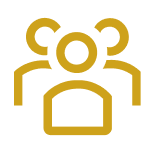 1732
Number of Lives Changed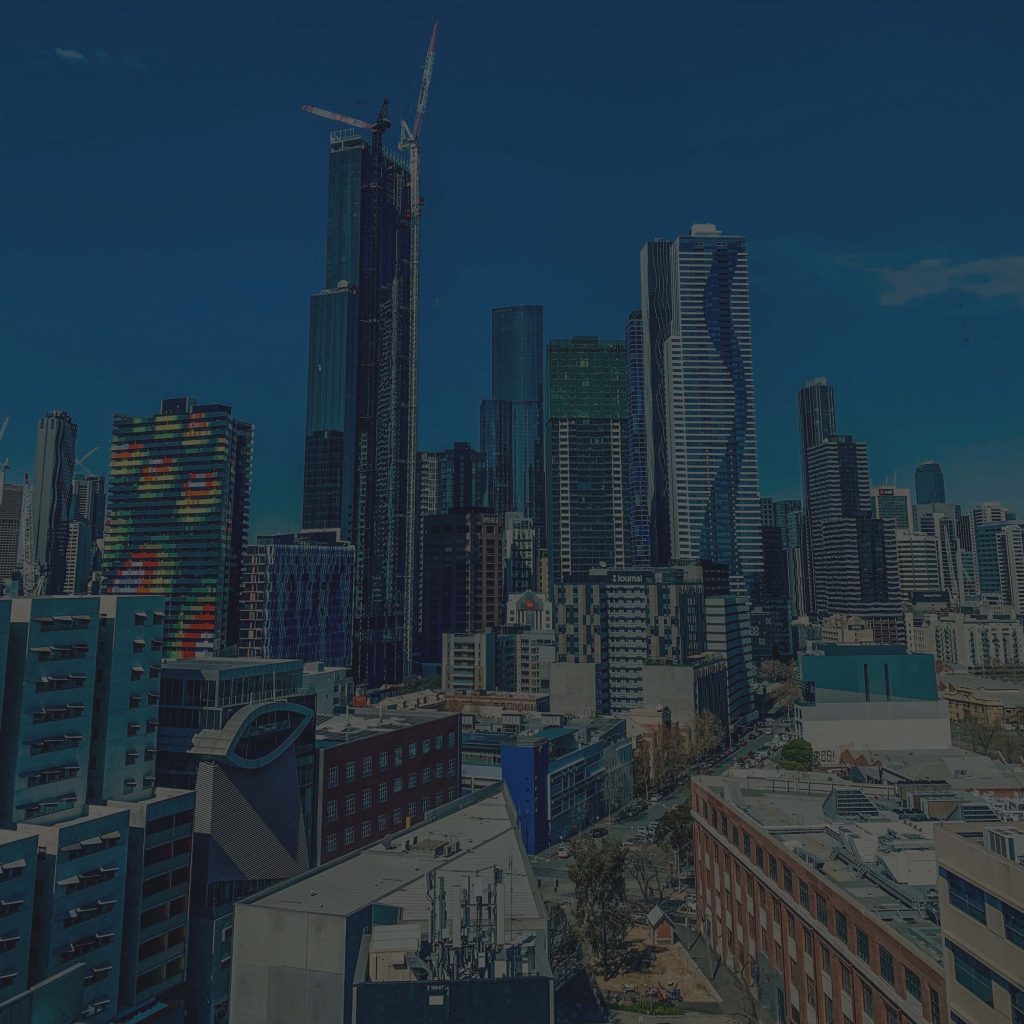 Who we are
Simply Wealth is Australia's leading property investment company with the expertise to help you to get the best-performing properties. The first choice for first home buyers & investors, we as a company educate, guide, manage and work with you one-on-one to get the best properties in Melbourne's top-performing suburbs. 
Our Services

Portfolio Management
Three simple ways Portfolio Management Services builds and protects your wealth through property investment and management.

Project Management
We pride ourselves in dealing with and managing stakeholders without fear or favour.

Property Advisory
Our Property Advisory is a property investment specialist working with investors who are serious about growing property portfolios.

Mortgage Solutions
Your finance broker is the most important addition to your team besides your wealth strategist. This person is the crucial part.

SMS Property Advisor
There is now a great scope to invest in residential property via a self-managed super fund (SMSF) using either cash in the fund and/or borrowings.

Education
When beginning your property investment journey, education is the only key to success.
Our Services
Staggering new average wealth for Aussies
Average in Australia just got weird. Rising house prices, rising stock markets and even rising Bitcoin have pushed the wealth of Australians to another new record. Australia's average wealth just blew through the half a million mark. As you can see in the next graph, the wealth of Australians is rising almost vertically.
Read More
Housing turnover reaches the highest level in nearly 12 years​
CoreLogic estimates there were almost 598,000 house and unit sales across Australia over the year ending August 2021; the highest number of annual sales since 2004 and a 42% lift on the annual number of sales over the previous 12-month period. Nationally, the number of dwellings sold over the past year was 31% above the decade average and 24% higher than the 20-year average.
Read More
Property value and market resilience through lockdowns
Property value, transaction activity and listings are all impacted by lockdowns and restrictions. CoreLogic's Head of Research Australia Eliza Owen and Sydney real estate agent Georgia Cleary share what they saw during 2020's restrictions and what they expect from the rest of 2021.
Read More
​​

Thank you so much Simply wealth group for guiding us in the process of getting a land & house package. It was a hard task but after getting in touch with you, things got easier. Russell, Nick, Becky, Jateen, Ash, you guys are the best. Thank you Russell for explaining each & every aspect of the whole process. We look forward for the all the good things that are about to happen in the near future.
Russel and the team from Simply Wealth went above and beyond for us. We stated some important things we would want in a home and our price range and Russel continually was able to provide us options and choices that worked well with what we requested. He was patient and answered our questions especially in the lead up to pre contract signing! We didn't feel pressured and all of his communications were really professional and easy to understand.
Thank you so much to all team of Simply Wealth, especially Russell, Asanka, Fran, Becky who always supported and helped make us both get our first home. tears of joy dripped over the news we could have a home we both never thought we could have. with the help of all the team members who are very professional and full of patience. our lack of life can be easily handled because all the team helps us find a solution to make it happen,
Such a brilliant team to work with! This team will go out of their way to fulfil your needs, from finance to finding land to finalising Floor plans. Myself and my parents both have chosen Simply wealth to build our homes and are very happy with their service.
For years I had been looking for a way back into the Melbourne property market. I met countless investment gurus selling this or that; everyone wanted $$ from me. This ended the moment I met Russel and the team from Simply Wealth. Finally, in Russel's team, I could place my trust. They had my interests at the forefront, were transparent and held my hand one foot at a time to the front door.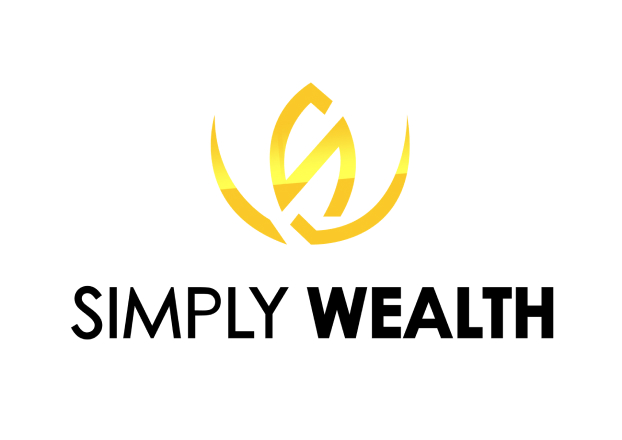 Delivering solutions that make personal sense. Not just financial sense.​
We are an elite team of property professionals who are full-time property investors with proven results. We value an ethical approach when it comes to property investments so that you have information more than just numbers when making decisions.