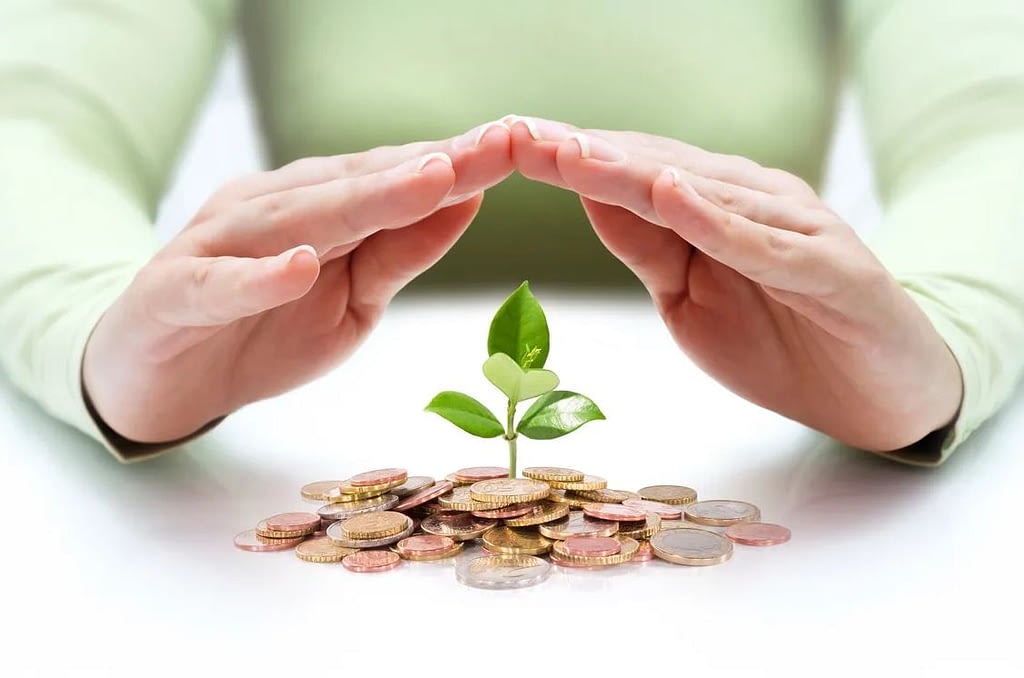 SMSF Property Investment
Self Management Super Fund (SMSF) is another funding strategy that has witnessed tremendous growth in Australia.
SMSF investment strategies can be used to acquire property assets, taking advantage of consistent growth of the property assets. However, it must be carried out carefully with help of financial and investment planning experts.
At Simply Wealth we ensure that our clients are offered the right properties to be funded by their SMSF so that our clients are in a position to achieve their objectives through their SMSF property investment.