Our Services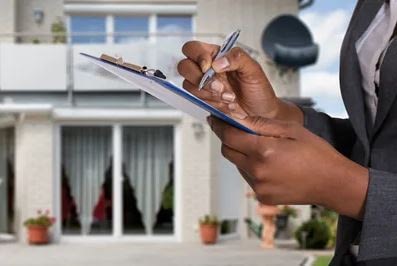 YOUR PROPERTY, OUR PRIORITY
The specialist property management team of Simply Wealth helps investors across the country for better rental returns and asset protection with less stress.
Our property management specialists always make sure that your investment is as profitable as possible by placing quality tenants at marketable rental rates. We are constantly watching the real estate rental market, conditions, and trends to help minimize vacancies. Simply Wealth also provides rental grantees with each proposed investment so that the clients are absolutely stress-free.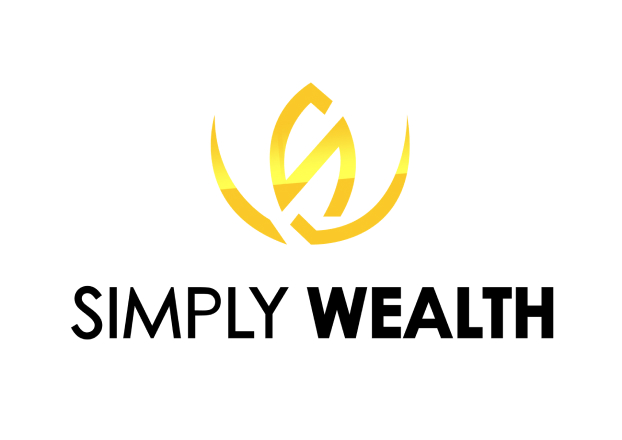 Delivering solutions that make personal sense. Not just financial sense.​
We are an elite team of property professionals who are full-time property investors with proven results. We also value an ethical approach when it comes to property investments, laying out all the considerations so that you have information beyond numbers when making decisions.