Portfolio Management Services
Our Services
PORTFOLIO MANAGEMENT SERVICES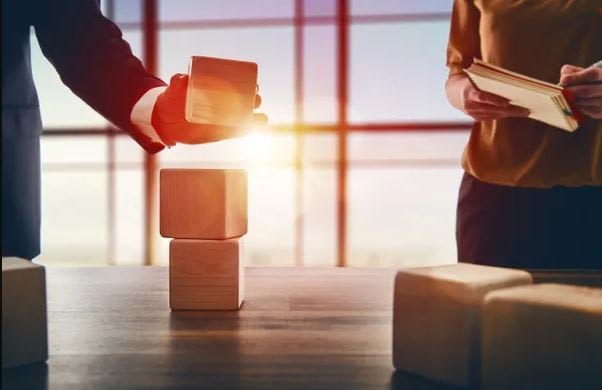 Simply Wealth's portfolio management services provide the following: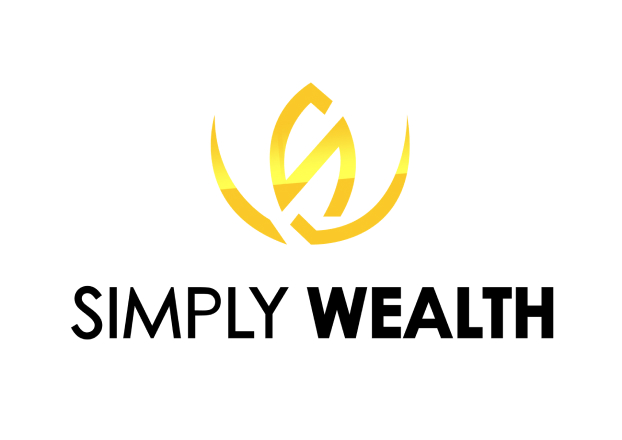 Delivering solutions that make personal sense. Not just financial sense.
We are an elite team of property professionals who are full time property investors with proven results. We also value an ethical approach when it comes to property investments, laying out all the considerations, so that you have information beyond numbers when taking decisions.