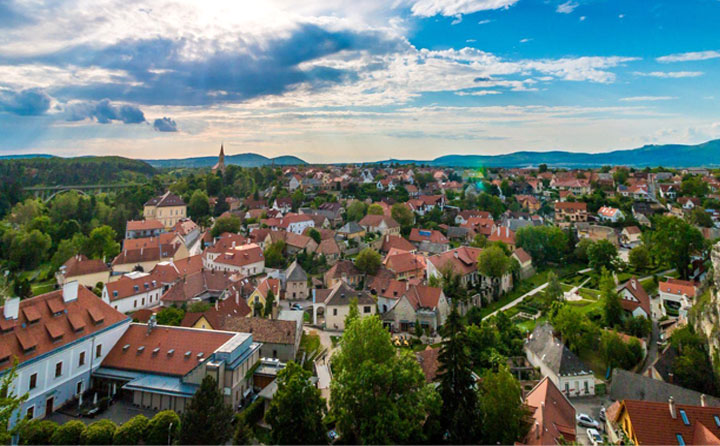 Most of the Australian cities' real estate market has excelled after COVID-19. Among them, the Melbourne property market has given a huge shift. We came to see a great increase in the property prices in Melbourne the entire year but October was the peak month. Will the buyer party suffer
Read More »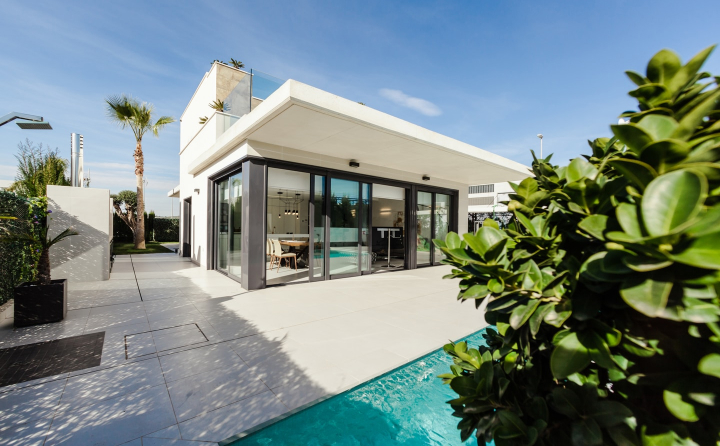 "Don't wait to buy real estate, buy real estate and wait" — Will Rogers. There is no doubt to say that real estate is a profitable investment. But can we simply jump into it without understanding the right strategy? First, search for the expected queries that come to your mind.
Read More »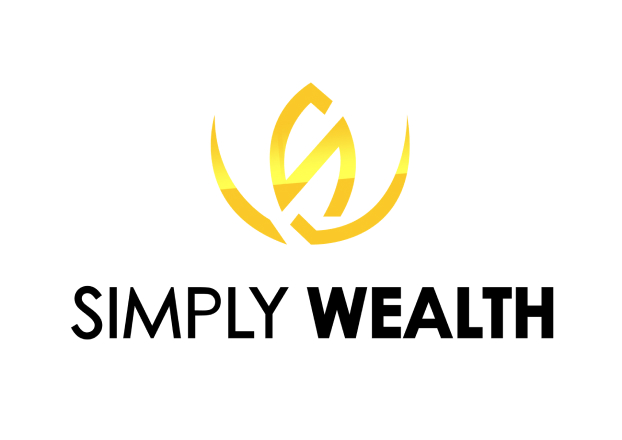 Delivering solutions that make personal sense. Not just financial sense.​
We are an elite team of property professionals who are full time property investors with proven results. We also value an ethical approach when it comes to property investments, laying out all the considerations, so that you have information beyond numbers when taking decisions.