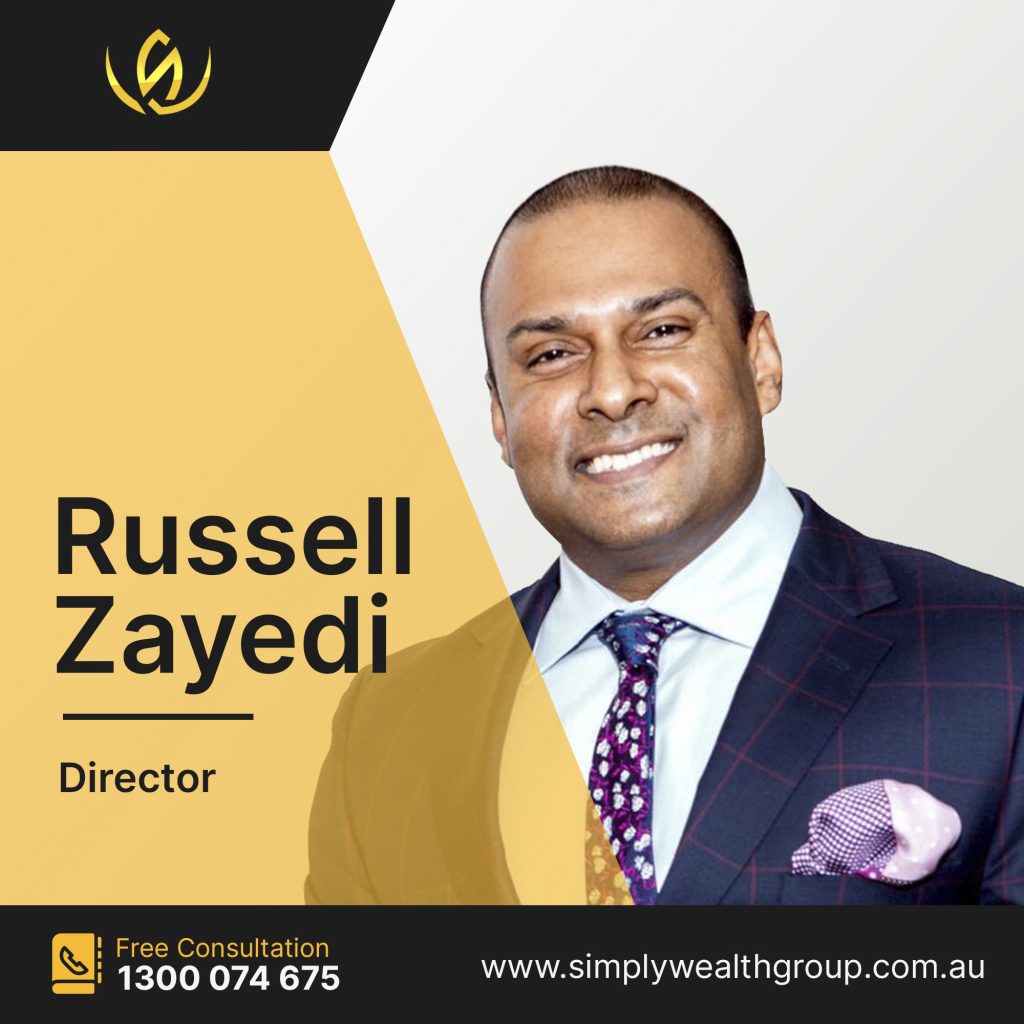 Russell Zayedi
As the Director and Chief Investment Planner of Simply Wealth, Russell Zayedi brings specialized knowledge in financial advisory practice, property investment, and investment reviews.
Russell is a successful property developer, entrepreneur, seasoned investor, and mentor to thousands of Australians. Russell believes to be a successful investor one must wear a hat of an investor and have a proper roadmap with an exit plan. Over 6000 Australian families are now following the tailored strategies of Russell to achieve their financial goals.
Russell Zayedi has gained extensive experience in property acquisition, residential property development, and investment planning. Over the last 16 years, Russell has built a multi-million-dollar investment portfolio using the same strategies which he teaches his clients.
Russell's focus is on continuing the growth of Simply Wealth and all its services extending both nationally and internationally. He has broadened his investment planning services and support to clients all over Australia in the last few years with a passion to be the market leader in the wealth creation industry.
Simply Wealth is Australia's leading property investment company with the expertise to help you to get the best-performing properties. The first choice for first home buyers & investors, we as a company inspires, educate, guide, handhold, manage and work with you one on one to get the best properties in Melbourne's top-performing suburbs.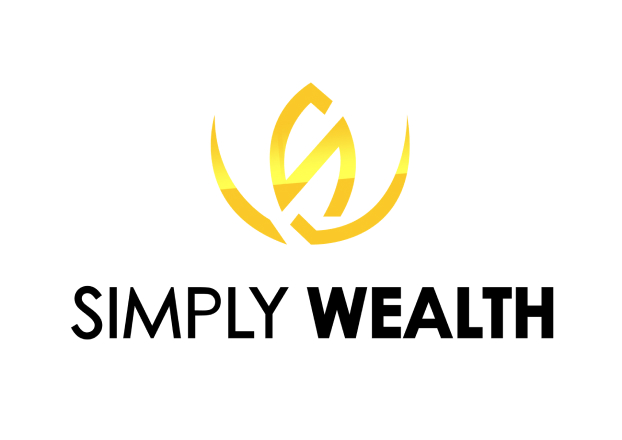 Delivering solutions that make personal sense. Not just financial sense.​
We are an elite team of property professionals who are full time property investors with proven results. We also value an ethical approach when it comes to property investments, laying out all the considerations, so that you have information beyond numbers when taking decisions.