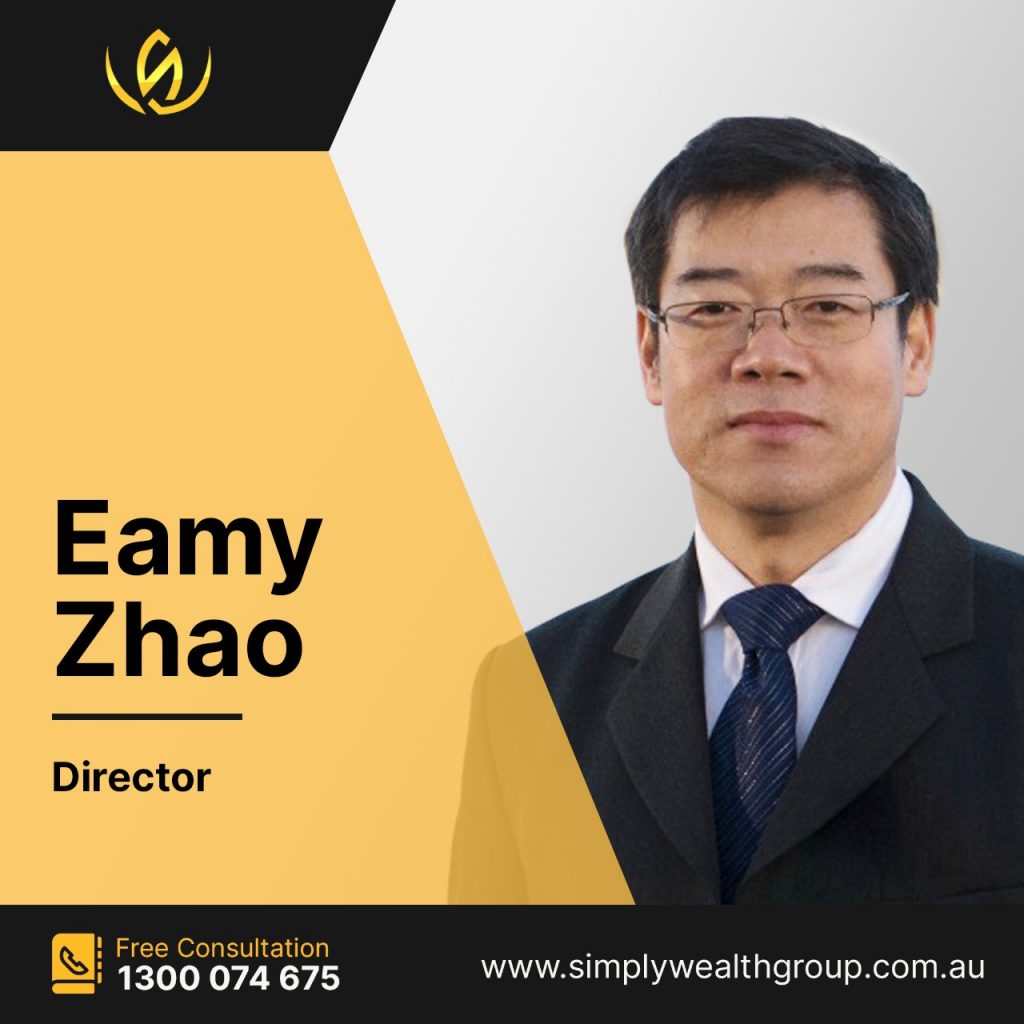 Eamy Zhao
Eamy has more than 30 years of working experience in different roles, including Telecommunication Engineering, IT System Management, Retail System Management, Product Management, Inventory Management, and managing businesses in both China and Australia.
As one of the experienced company directors, Eamy is responsible for the business daily operation, information system management, and general office management. With his extension extensive knowledge and experience, he dedicates himself to providing superior service and professionalism to all our first-home buyers and professional investors.
Eamy is also a professional property investor who had built up his property portfolio both in China and in Australia over years. His passion is to drive around the world, explore the next hot spot for property investors and share his wins and his stories of investment with friends and clients in the Simply Wealth family.
Eamy holds a Master's Degree in Business Management and a Bachelor's Degree in Telecommunication Engineering. He is also a licensed Senior Telecommunication Engineer in China.
Simply Wealth is Australia's leading property investment company with the expertise to help you to get the best-performing properties. The first choice for first home buyers & investors, we as a company inspires, educate, guide, handhold, manage and work with you one on one to get the best properties in Melbourne's top-performing suburbs.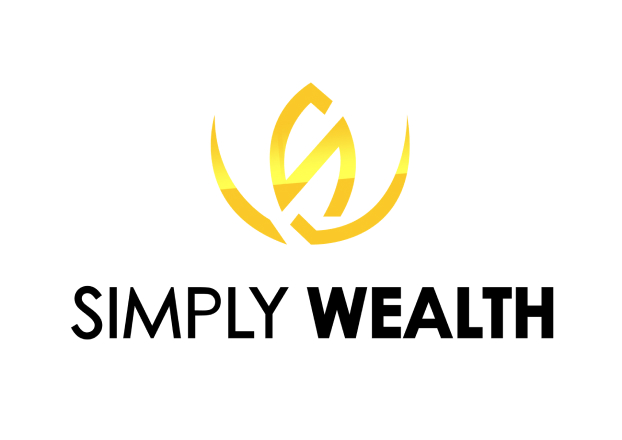 Delivering solutions that make personal sense. Not just financial sense.​
We are an elite team of property professionals who are full time property investors with proven results. We also value an ethical approach when it comes to property investments, laying out all the considerations, so that you have information beyond numbers when taking decisions.