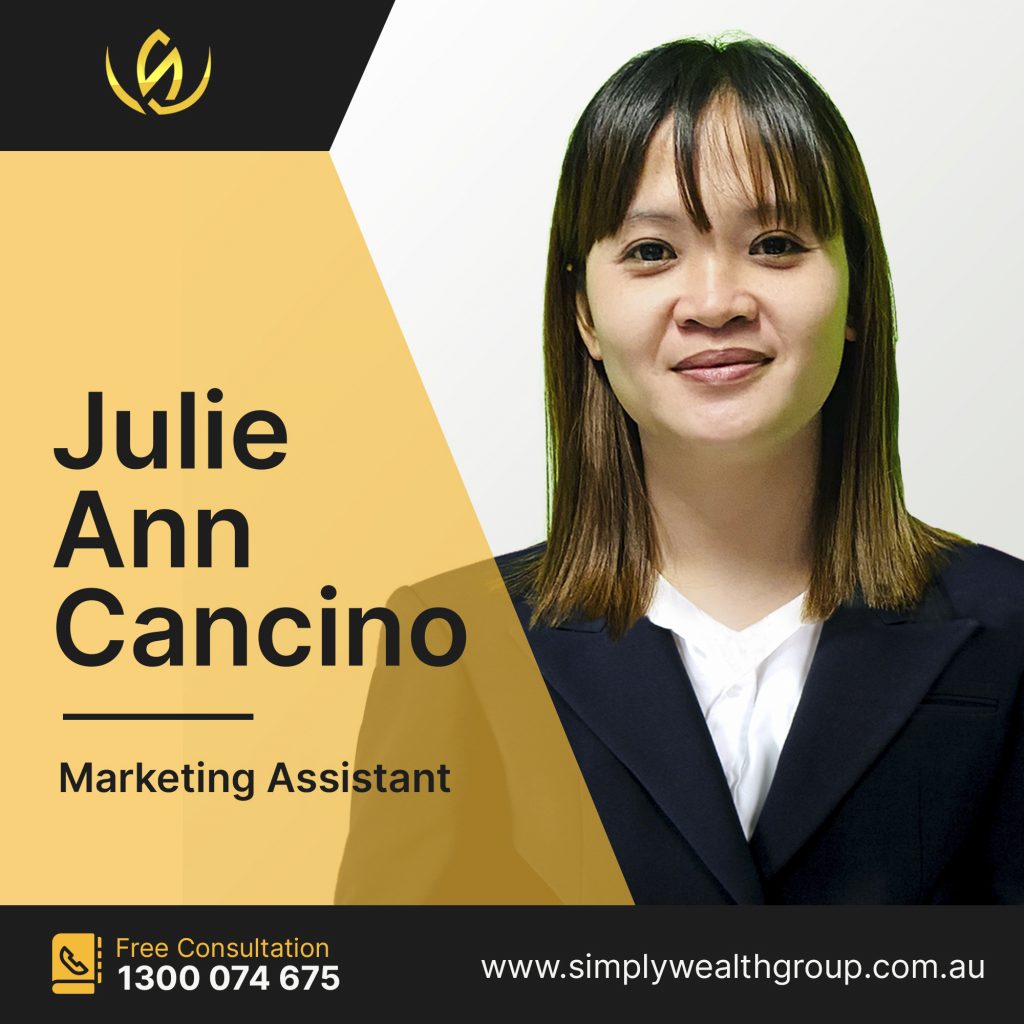 Julie Ann Cancino
As a marketing assistant, Julie would be responsible for managing the firm's social media accounts, conducting market research studies to understand consumer behavior, and recommending appropriate marketing strategies.
She is a self-motivated, detail-oriented marketing assistant with extensive experience in all aspects of social media and e-mail marketing campaigns. She has strong communications skills, both written and verbal. Proven track record of generating online content that attracts, engages, and converts. Maintains positive customer experiences through polite & professional communication.
She is passionate about helping customers. She knows that working in marketing is a great way for her to use her passion for helping customers with her ability to manage their preferences on owning their properties and get them done on time.
Her motto is to look for something positive in every situation and to help others shine. She believes in the power of setting goals, so she always strives towards meaningful business development goals and personal victories. She is a driven, dedicated individual who thrives on working with and for others. She's not afraid to go above and beyond what is expected of her— she prides herself on finding creative solutions to any challenge. She always gives it her all and does her best to exceed expectations. Ultimately, leading teams towards success are inspiring her.
Simply Wealth is Australia's leading property investment company with the expertise to help you to get the best-performing properties. The first choice for first home buyers & investors, we as a company inspires, educate, guide, handhold, manage and work with you one on one to get the best properties in Melbourne's top-performing suburbs.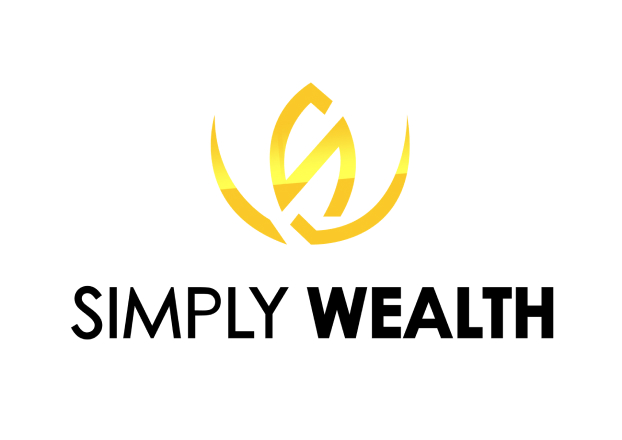 Delivering solutions that make personal sense. Not just financial sense.​
We are an elite team of property professionals who are full time property investors with proven results. We also value an ethical approach when it comes to property investments, laying out all the considerations, so that you have information beyond numbers when taking decisions.