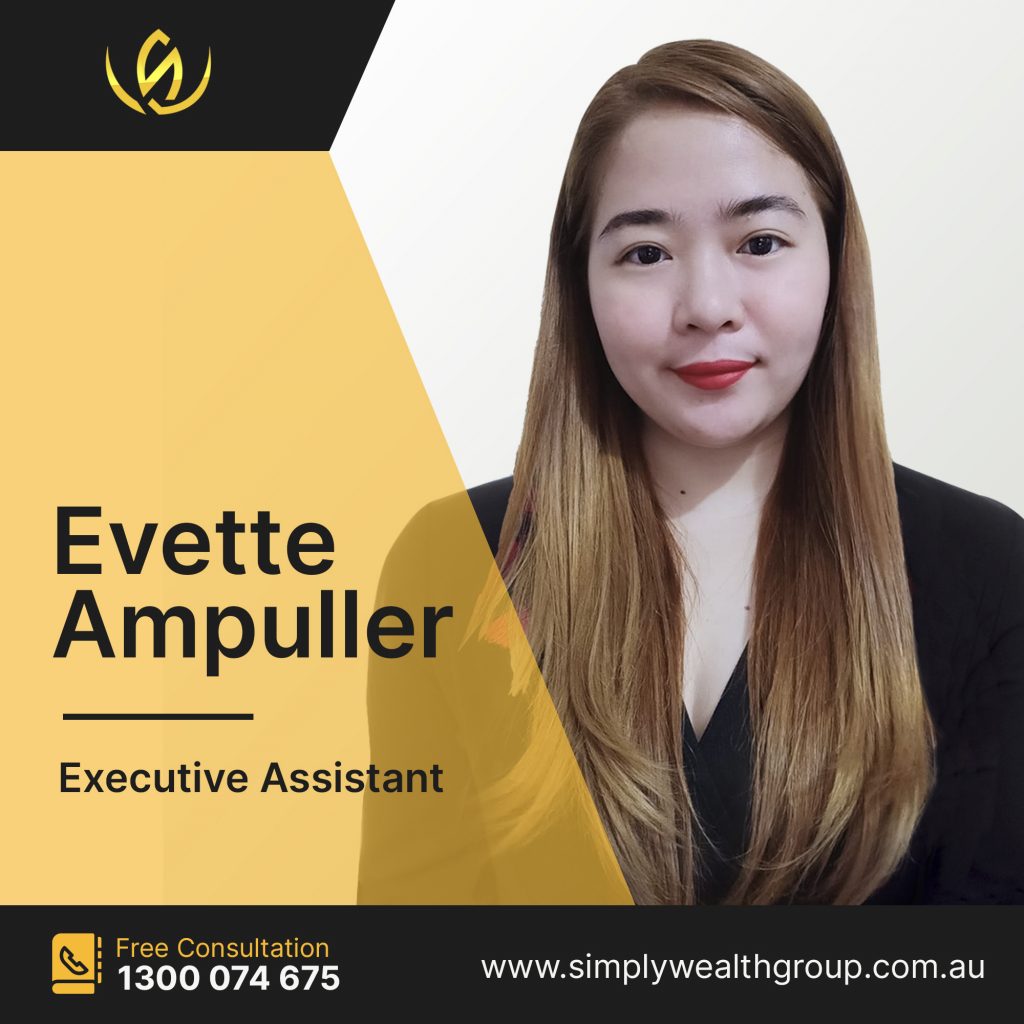 Evette Ampuller
As an Executive Assistant, Evette is catering to the specific needs of the top managerial executives. She acts as an all-around gatekeeper and strategically manages the CEO's time with respect to priorities, goals, and objectives.
Evette has strong written and verbal communication skills, she is a well-organized and detail-oriented person. She thinks independently and doesn't need much supervision or direction. She's able to adjust her communication style depending on the audience and needs. She keeps communications organized so that everyone can easily access the most important information.
Evette interacts with existing clients and potential clients very well, she can determine what level of support they need and provides professional customer service.
Evette has extensive managerial experience in the Customer Service field, even though she is new to Property Investments, she has shown full interest and become knowledgeable in just a short period of time.
She always says "Put your heart and soul in everything you do and always give your hundred percent" – with that, she can easily resolve problems, patiently and effectively, and always gets unparalleled results. When you put your heart and soul into your work, you cannot help but make something beautiful.
Simply Wealth is Australia's leading property investment company with the expertise to help you to get the best-performing properties. The first choice for first home buyers & investors, we as a company inspires, educate, guide, handhold, manage and work with you one on one to get the best properties in Melbourne's top-performing suburbs.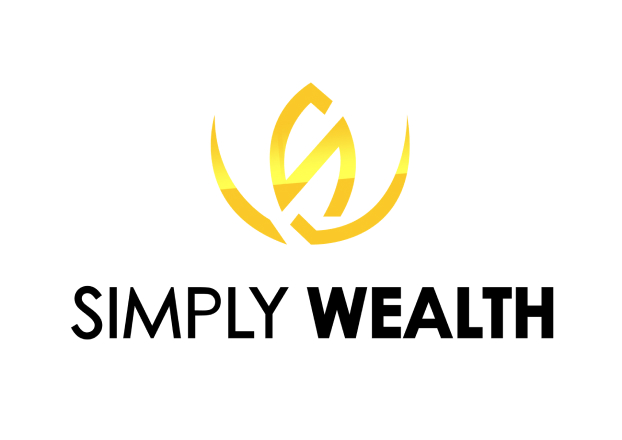 Delivering solutions that make personal sense. Not just financial sense.​
We are an elite team of property professionals who are full time property investors with proven results. We also value an ethical approach when it comes to property investments, laying out all the considerations, so that you have information beyond numbers when taking decisions.