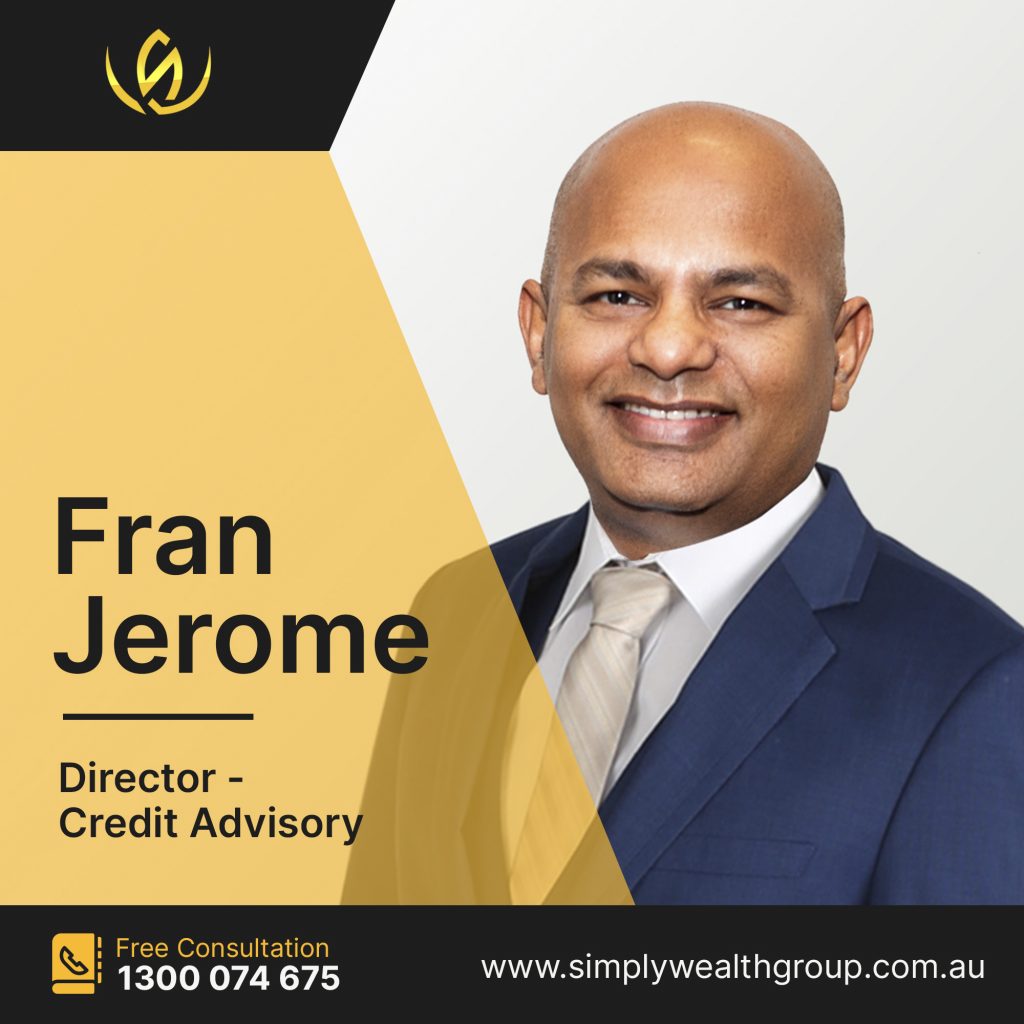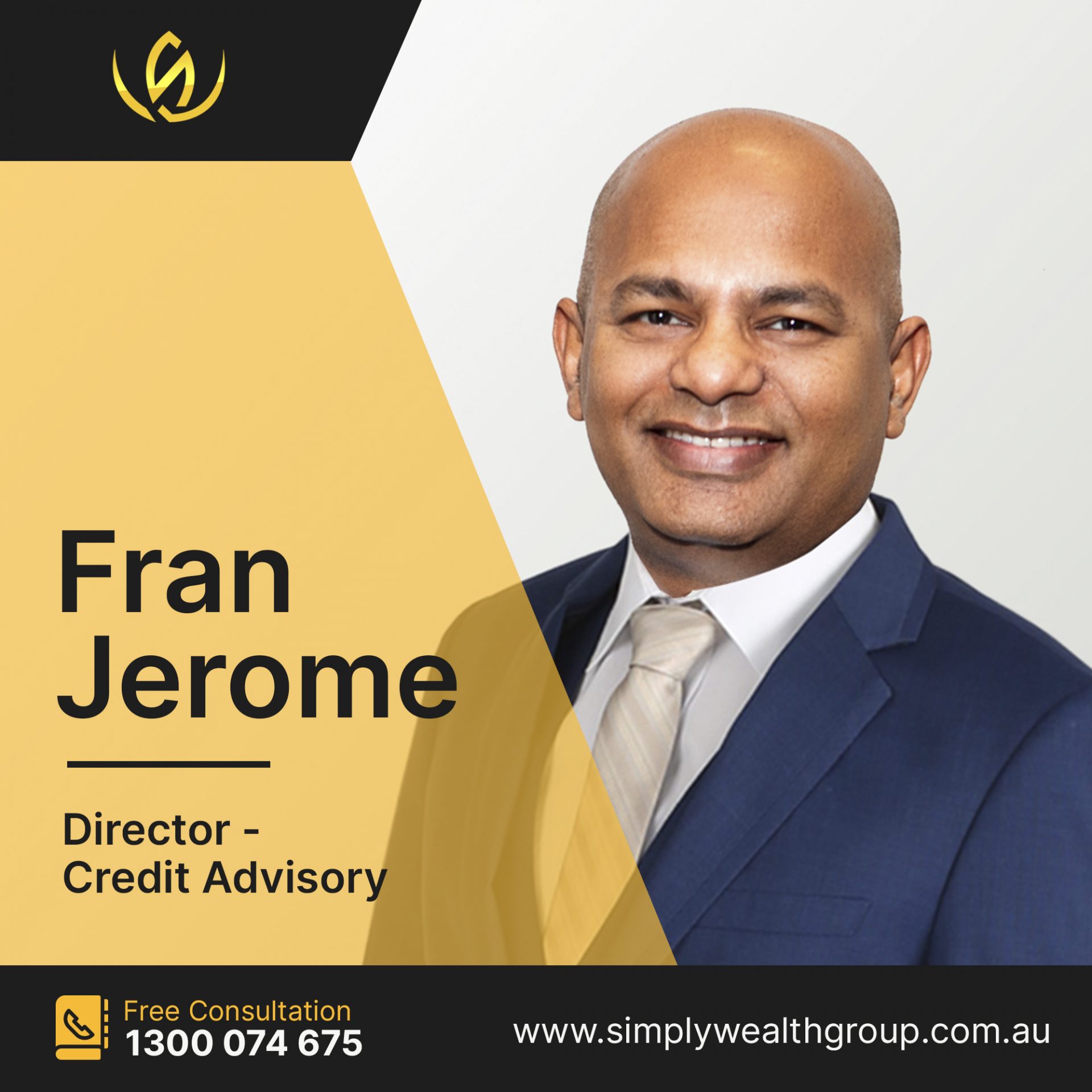 Fran Jerome
Fran Jerome is a qualified Mortgage Broker and a member of the CPA. Fran has been in banking and mortgage brokering for the past 11 years. 
Fran is currently reading for his MBA and takes a strategic approach in assisting both property investors and first home buyers.
Fran says "owning a property or a mortgage is not an end, these are just the means to an end, and understanding the end goal of the client and working to find the mortgage and property solution is what I enjoy in my line of work".
"The joy that we see in our client's success is so rewarding and it's just the icing on the cake for me". : "its indeed a privilege and an honour to assist the client in their property journey".
"That's what makes me get up every morning knowing that I can make a positive change to our clients lives".
Simply Wealth is Australia's leading property investment company with the expertise to help you to get the best-performing properties. The first choice for first home buyers & investors, we as a company inspires, educate, guide, handhold, manage and work with you one on one to get the best properties in Melbourne's top-performing suburbs.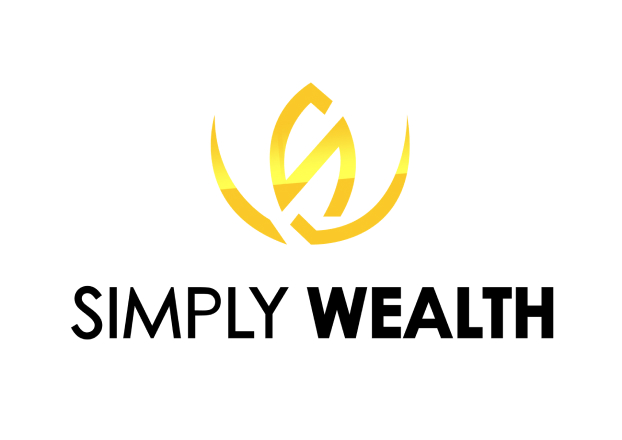 Delivering solutions that make personal sense. Not just financial sense.​
We are an elite team of property professionals who are full time property investors with proven results. We also value an ethical approach when it comes to property investments, laying out all the considerations, so that you have information beyond numbers when taking decisions.