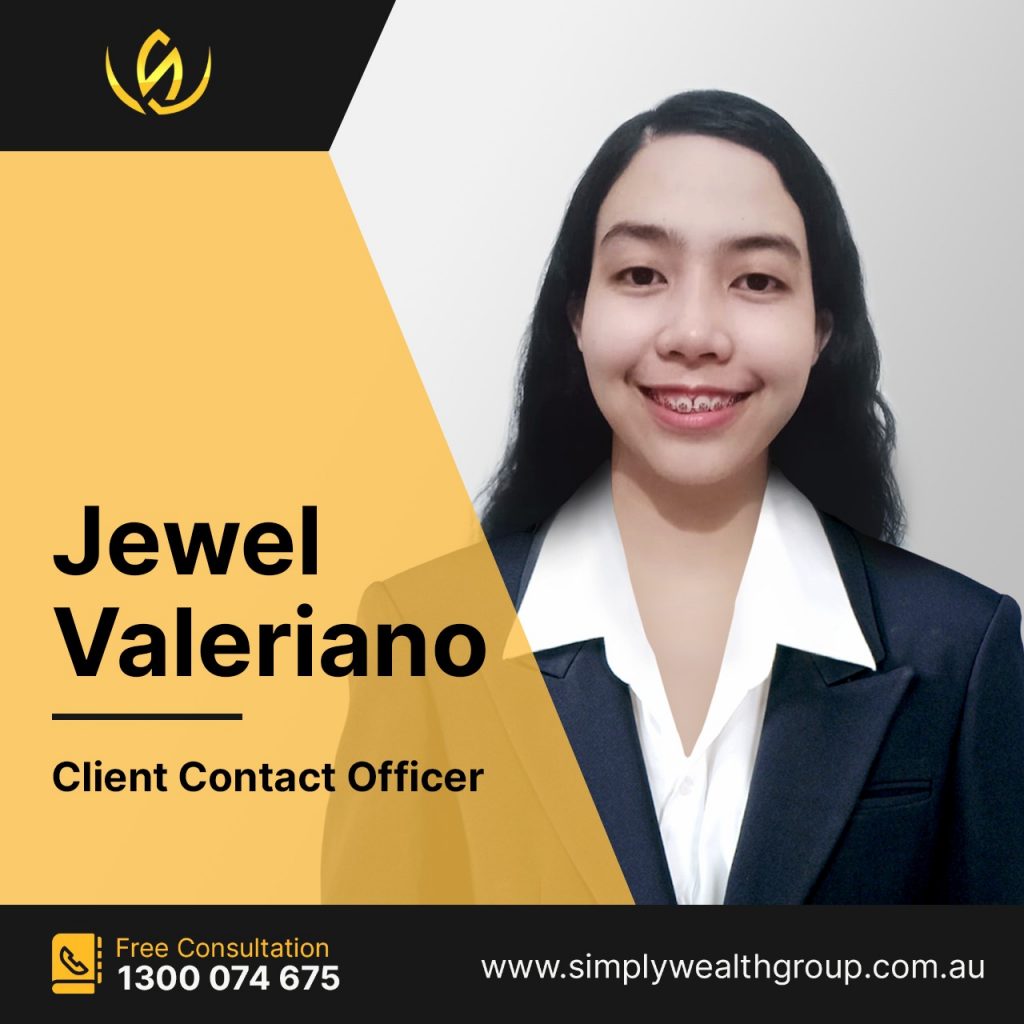 Jewel Valeriano
Jewel is an experienced staff in the Customer Service industry. She takes pride in helping clients save time and money. She's pretty good at communicating with different people.
Communication is necessary for her since she deals with people of different ages and nationalities every day. Her strengths are communication skills and assessing her potential to deliver her own personal best to work with clients.
Her job is always to be looking out for clients. If anything goes wrong between the clients' and Home Consultants' meeting, she will work with both sides to make the appointment successful—and get them back on track.
She is a dedicated customer service professional who maintains and develops customer relationships by providing consistent, high-quality customer service and support. Her objective is to provide quality service to start clients' journey in building their wealth.
She believes in the saying, " Quality is remembered long after the price is forgotten," so she always provides the best service to touch someone's heart.
Simply Wealth is Australia's leading property investment company with the expertise to help you to get the best-performing properties. The first choice for first home buyers & investors, we as a company inspires, educate, guide, handhold, manage and work with you one on one to get the best properties in Melbourne's top-performing suburbs.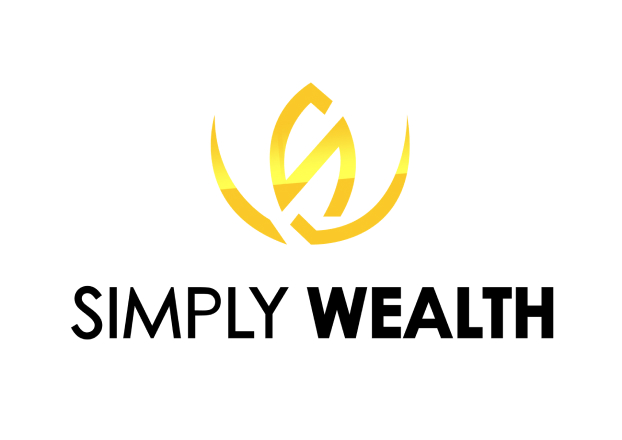 Delivering solutions that make personal sense. Not just financial sense.​
We are an elite team of property professionals who are full time property investors with proven results. We also value an ethical approach when it comes to property investments, laying out all the considerations, so that you have information beyond numbers when taking decisions.