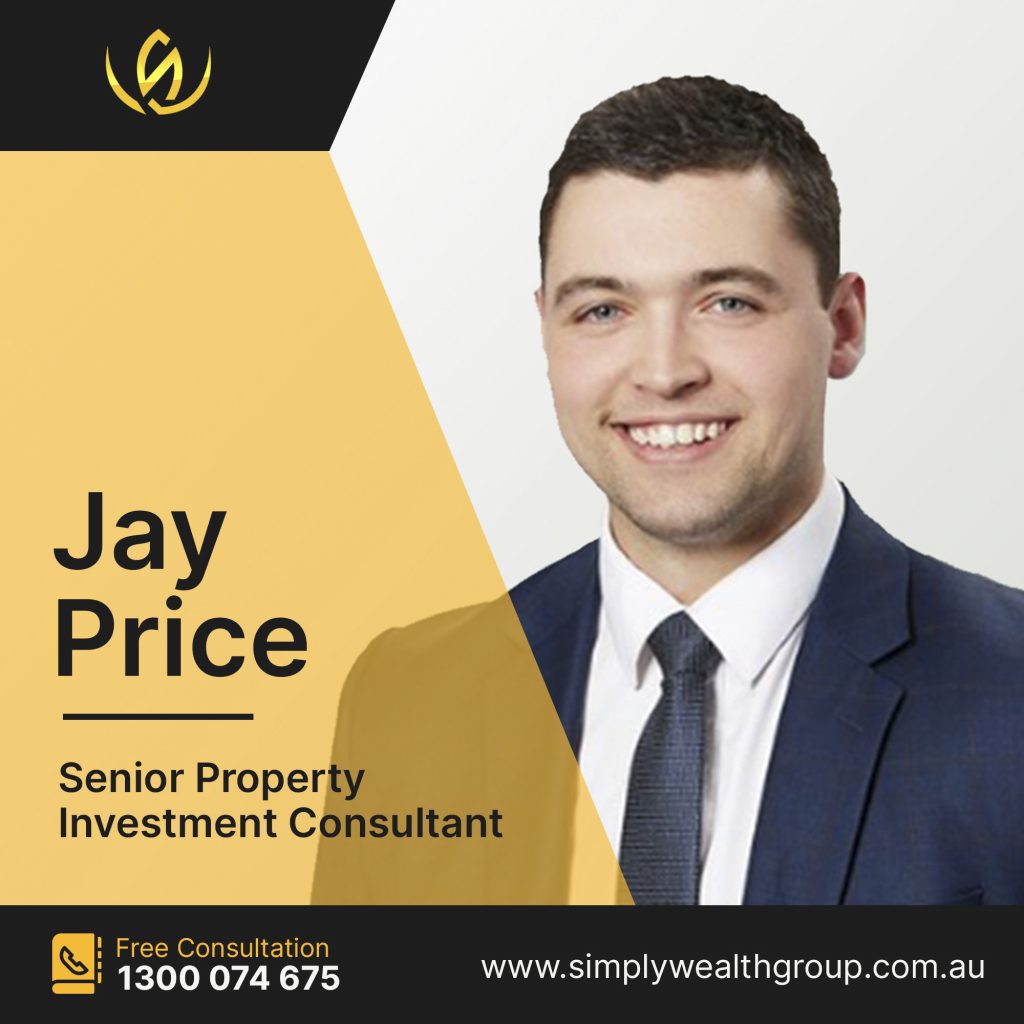 Jay Price
Jay is a driven, invested, hardworking individual who strives for the best results possible. With a successful career now spanning a decade, Jay brings commitment and dedication to our team.
Jay has spent the past decade in the sales & property industries learning from some of Victoria's best and brightest.
Now an accomplished Real Estate agent he has turned his focus to the residential investment market to share all he has learned in his journey over the past 10 years. His knowledge and experience flow's through to his work where it is evident that the two strongest attributes he brings to the table are consistency and authenticity.
"People often come to us with a problem, and it is our job to fix that problem in the shortest, cleanest way possible ending with a great result. The chance to educate and provide that solution is a pleasure."
Jay's strength lies with his people skills, being able to find common ground with anyone he deals with, confirming what the target is for the client, setting a plan, and executing that plan.
It is worth noting that in an industry typically lacking energy and authenticity, he lacks neither of these features. Based on his natural moral compass and dedication to his work it is no wonder why he found his way to joining the team at Simply Wealth.
"I want to continue to learn and grow with the ever-changing market and continue to consistently stay ahead of the curb."
Simply Wealth is Australia's leading property investment company with the expertise to help you to get the best-performing properties. The first choice for first home buyers & investors, we as a company inspires, educate, guide, handhold, manage and work with you one on one to get the best properties in Melbourne's top-performing suburbs.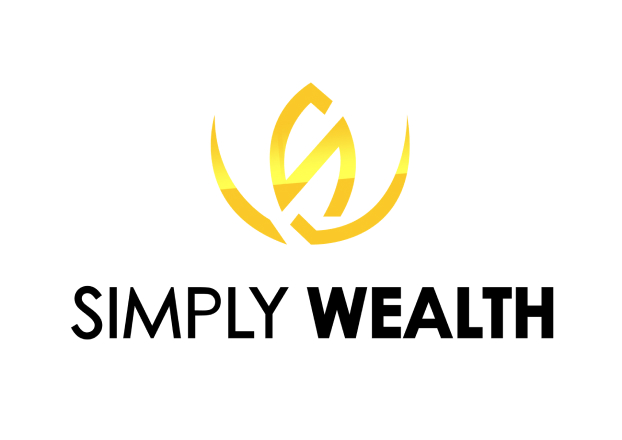 Delivering solutions that make personal sense. Not just financial sense.​
We are an elite team of property professionals who are full time property investors with proven results. We also value an ethical approach when it comes to property investments, laying out all the considerations, so that you have information beyond numbers when taking decisions.