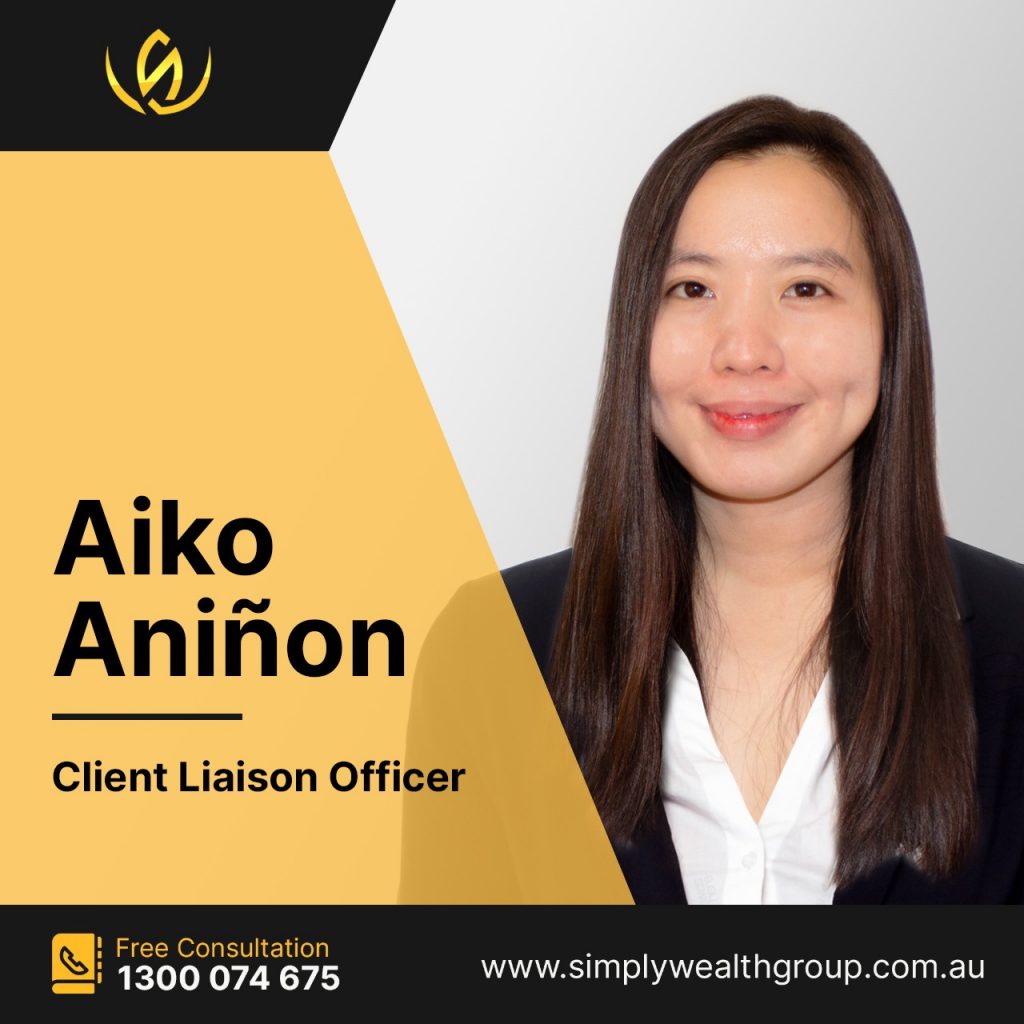 Aiko Aninon
As a Client Liason Officer, Aiko acts as the connecting piece between the clients and the Property Investment Consultants by arranging clients' meetings, keeping track of clients' information, preparing for clients' presentations, coordinating with the mortgage team, assisting with marketing analysis, keeping track of clients' needs and inquiries and providing pre-sale clients' service reports, etc. She walks them through every step of the process, ensuring it is smooth, stress-free, and enjoyable. She takes the reins and allows clients to sit back and watch their wealth creation dreams take fruition.
She is a client liaison officer with a passion for strategic thinking, customer service, and problem-solving. She's also a highly motivated self-starter who is used to working under pressure and time constraints.
Her objective is to offer clients the best possible service available and attend personally to their individual needs should they fall below their expectations. She is enthusiastic with strong interpersonal skills, excellent customer service, and reliable. She aims to make a difference in others' lives through her outstanding communication, nurturing, and leadership skills.
She believes in the saying that "Success is where preparation and opportunity meet". She makes sure to give her time 100% and will always be on time.
Simply Wealth is Australia's leading property investment company with the expertise to help you to get the best-performing properties. The first choice for first home buyers & investors, we as a company inspires, educate, guide, handhold, manage and work with you one on one to get the best properties in Melbourne's top-performing suburbs.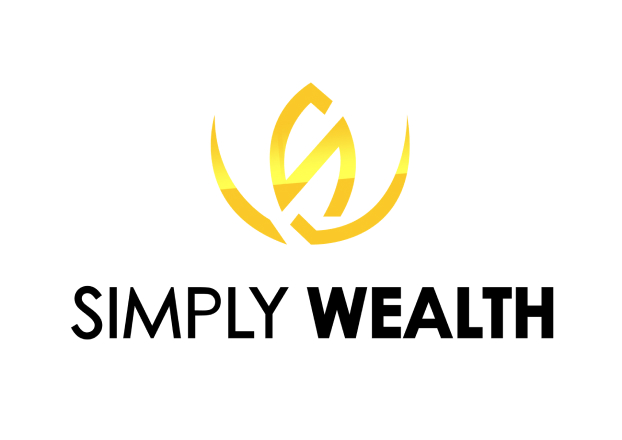 Delivering solutions that make personal sense. Not just financial sense.​
We are an elite team of property professionals who are full time property investors with proven results. We also value an ethical approach when it comes to property investments, laying out all the considerations, so that you have information beyond numbers when taking decisions.